Welcome to our company !
Avail highly effective, safe and reliable Industrial Chemicals, at market leading prices!
About Us
Dedicatedly meeting the requirements of the customers belonging to Bulk Drugs, Organic and Inorganic Chemical Industries, we, Triveni Interchem Pvt. Ltd. are an eminent firm. Our company is acknowledged as the largest manufacturer, supplier, trader, exporter and wholesaler/distributor of Cellulose, Meta Phosphate, Aromatic acids, Lead compounds, Essential Fatty Acids, Naphthalenes, Glycerin, Metaborate, Hydrogen halide, Barium compounds, Chlorides, etc. From the finest quality ingredients, these are processed by our skilled workers in accordance with the global quality standards. Our chemical compounds are well praised for their balanced composition, longer shelf life and rich properties.
Latest Trade Offers
Backed by our way of producing facility, we are capable of providing our clients superior quality Caustic Soda. These Caustic Soda are known for their..
The Potassium Carbonate provide by us are made from high quality of raw material which ensure durability at its user end. These Potassium Carbonate ar..
Most Popular Products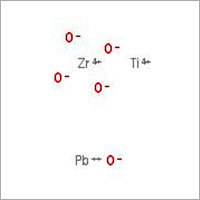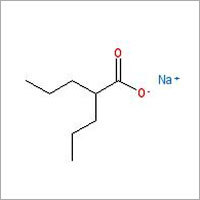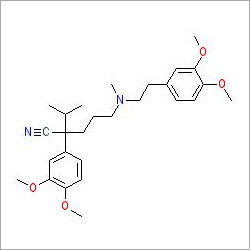 Contact Details
TRIVENI INTERCHEM PVT. LTD.
134, Pancharatna, Char Rasta, G.I.D.C., Vapi - 396195, Gujarat, India
Phone :91-260-6618618
Mrs Gargi Ranjan (Sales Head)
Mobile :+919227788106, +919227788155, +919227070668, +919974771234, +919227171621, +919276014031, +919227171626, +919924289994, +919227788115, +919714488133, +919276014022
Quick Services